ADVANCED TECHNOLOGIES FOR ENVIROMENTAL AND SUSTAINABLE APPLICATIONS
We research and and manufacture systems
and / or prototypes for solving problems
deriving from activities with a high environmental impact.
We take care of the development of services
for environmental monitoring and evaluation,
biological, microbiological, chemistry, physics,
geological and eco-toxicological of matrices
contaminated and not.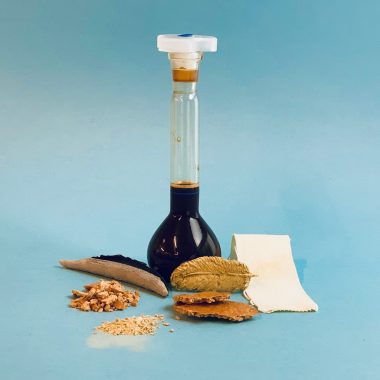 We orient our activities
in the environmental field,
materials sciences e
mineralogical-geochemical
Environmental Procedures of
Characterization, Planning
Territorial, and Exploration
mining.

Development and supply
of environmentally friendly technologies, 
innovative materials applied to construction,
to engineering works,
to biomedical, to mechanics,
to the environment and the territory.

"Environmental friendly" and eco-sustainable products
for the recovery of marine waters (and not) contaminated, the remediation of contaminants in marine areas and for the safeguard and
environmental protection.

We work for improvement
the quality of aquatic and
terrestrial environments affected by the presence of pollutants

ATHENA Green Solutions S.r.l.
Via Ferdinando Stagno d'Alcontres, 31 
98166 Messina (ME), Italy
P.IVA/C.F.    03594520839
info@athenagreensolutions.com
athenagreensolutions@gmail.com
info@pec.athenagreensolutions.com